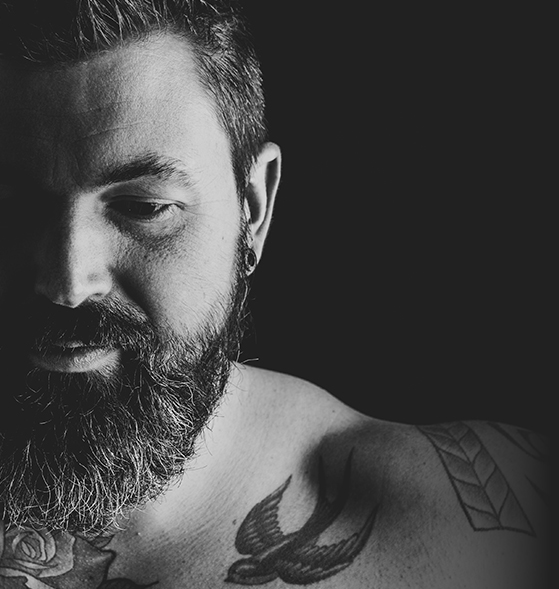 Jamie Fischer Tattoo
I've always been drawn to the idea that everyone can be unique. The purist expression of this for me is through tattoos. In order to achieve this I've always found it important to work closely with my clients all the way from an idea, through to a design on paper and ultimately onto my clients skin.  
Every tattoo should be unique
& should reflect my clients personality.